Since the launch of ChatGPT, AI seems to be everywhere, but no one has felt its empowering promise or potential threat more deeply than the creative community. In this thought-provoking discussion with creative and marketing leaders from Agency FIFTY3 and Puke Rainbows Creative, we dove into both the practical and ethical dimensions of applying AI to creativity and examined its potential implications for the future.
During the webinar, we discussed hot topics raised by industry experts, such as:

Can AI truly generate ideas and be considered creative?

How will AI-generated content really impact human creativity and careers?

What are the ethical concerns surrounding AI "stealing" from artists and creatives?
---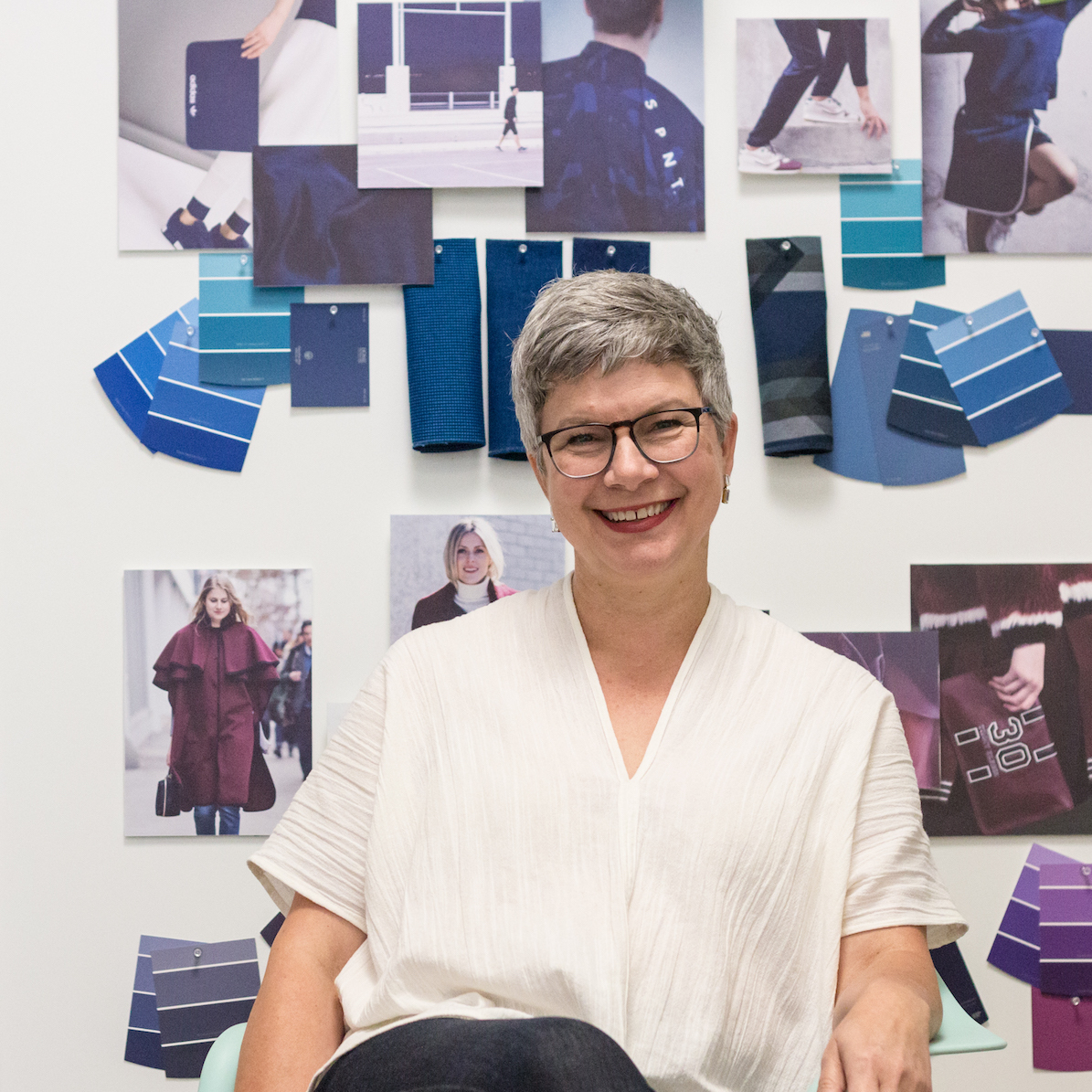 Donna Root, VP of Creative | Smartsheet
Donna Root is an experienced leader of global creative, brand, and design organizations for tech and consumer brands. Currently, she is Vice President, Creative and Content at Smartsheet, where she oversees a talented group of creatives with expertise ranging from graphic design, to content strategy, to editorial, to animation. Donna has led creative organizations at Intel, 3M, and Newall Brands, where the global work of her teams has delivered both business value and creative hardware including six Lions at Cannes. She is known for developing high-performing teams, building iconic brands, delivering market impact, and fueling brand love.
---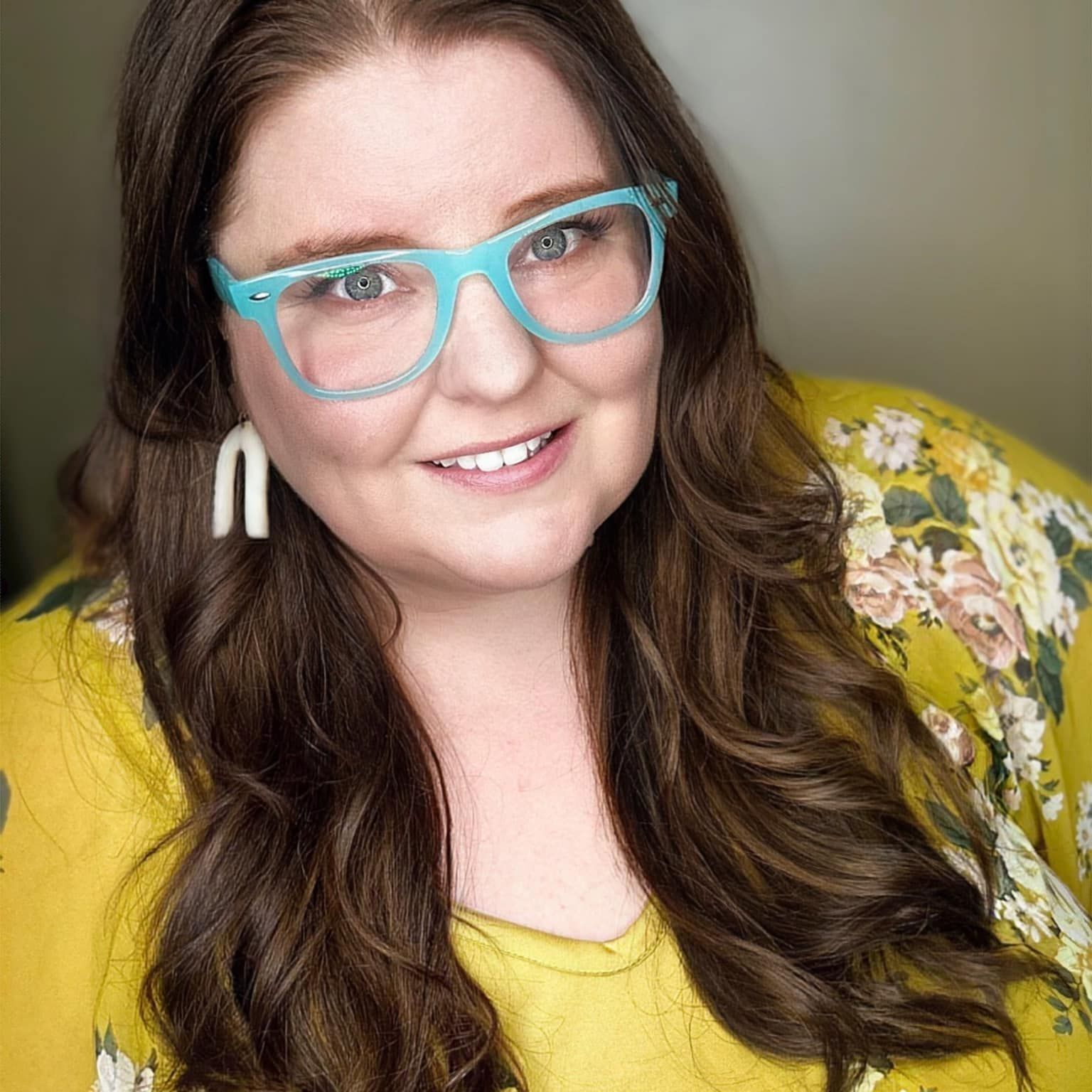 Erica Hanna, Creative Director | Puke Rainbows Creative
Meet Erica, the six-time Emmy-award winning Creative "Preditor" (Producer/Shooter/Director/Writer/Editor), speaker, and consultant. Her company, Puke Rainbows, specializes in creating high-end video content and helping businesses up their video game internally with smartphone video workshops. She's had the honor of directing and producing shoots for Ellen DeGeneres, Lizz Winstead (Creator of the Daily Show), and Prince. Plus, Erica is the Co-Founder for the AI video startup Camcorder AI and has worked with some of the biggest names out there like Target, AARP, Mayo Clinic, Fox, 3M, and Bravo. When she's not busy creating content, Erica is a passionate philanthropist and has raised over $30,000 dollars for various causes. She's also the 2014, 2015, and 2016 Top Twitter Personality in Minneapolis, and is an in-demand public speaker on the topics of: ai, body positivity, storytelling, and confidence.
---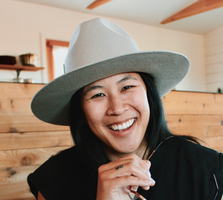 Bri Huynh, Creative Director | Agency FIFTY3
Brianna Huynh is a creative director who's worked with brands like Nike, Gatorade, Nationwide, and Salesforce to create experiences that both stand out from the rest and really sink in with an audience. Brianna's consistent leadership, creative prowess, competitive edge, and ability to execute is recognized by clients and team members alike. She honed her skills in design and brand management while working in sports and eventually made the leap over to tech. She's built a reputation for original thinking and based on our conversation, we can see why.
---